All plant is available operated or self-drive. If you are looking for road sweeper hire near me, look no further than John Reeve Plant Hire.
John Reeve Plant Hire offer high-quality road sweeper hire near you. Based in Kent, we operate throughout the surrounding areas.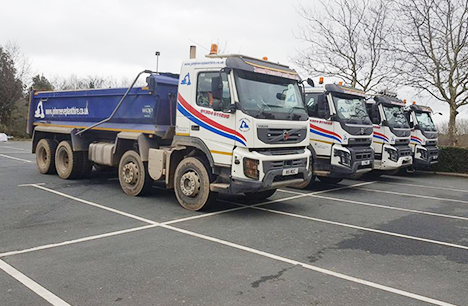 8×4 Tipper Service
Vehicles fitted with electronic sheeting systems, reversing cameras and beepers.
For Muckaway, Daywork & Material supplies.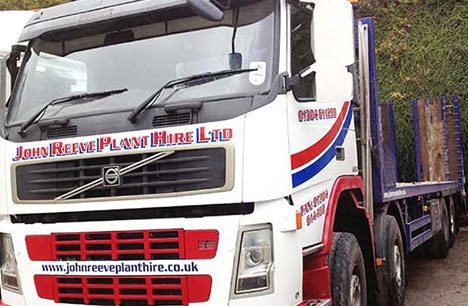 Beavertail Service
For small plant movements and moving building materials.
Available for fixed price moves or hourly hire.

Low Loader Service
Up to 150 plant movements. Extending deck trailor.
Available for fixed price moves or hourly hire.

Field Support
We operate a service back up van to ensure minimum downtime should a breakdown occur.
We also carry out repairs to customers own plant plus onsite welding.

Road Sweeper Hire Near Me
For general road and site sweeping, dust suppression, gulley cleansing and resurfacing works.
Available for fixed price site visits or hourly hire. Min. hire 4 hours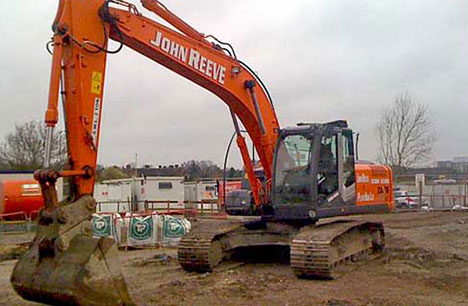 20 ton 360 Excavators
Ideal for bulk digging and loading
Lorries or dumper trucks
Deep drainage ditch cleaning and demolition.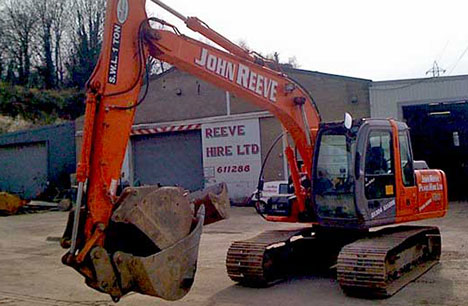 13 ton 360 Excavators
The ultimate ground working machine.
Ideal for excavating footings, drainage and road foundation works plus demolition applications.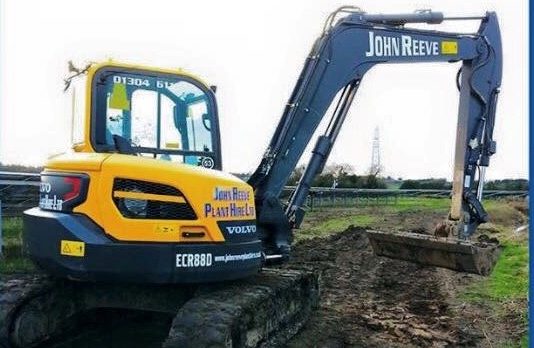 8 ton Midi Excavators
Rubber tracks offset booms
Small enough to get into tight spaces but big enough to do the job!
Useful for small sites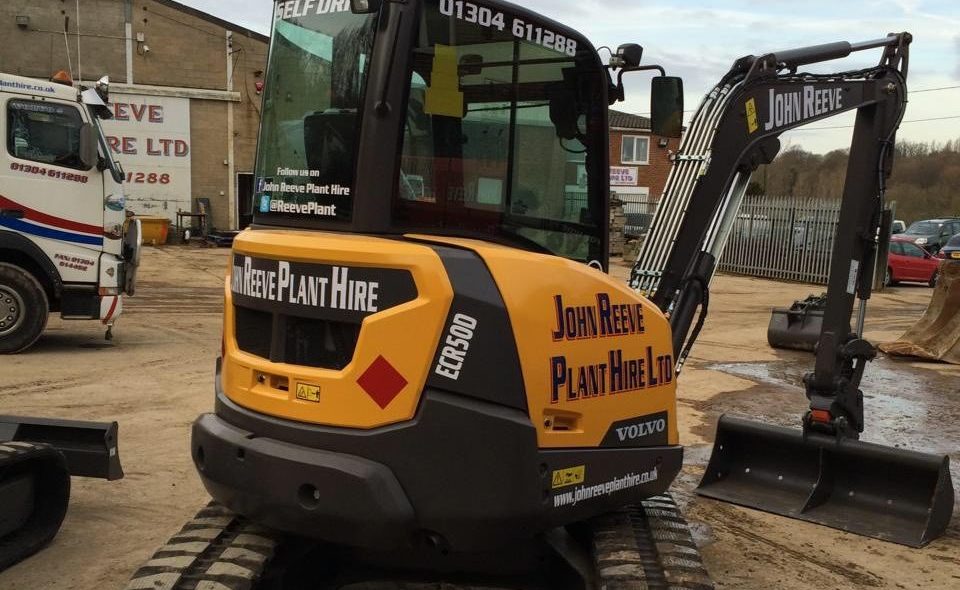 5 ton Mini Diggers
Rubber tracks offset booms
Ideal for DIY projects, gardens, excavating house extensions etc.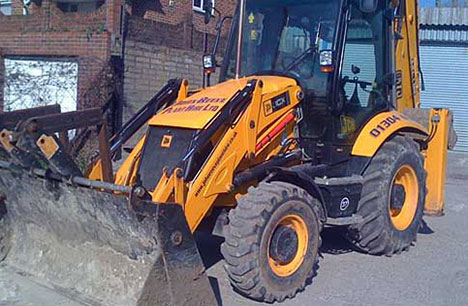 Back Hoe Loaders
A versatile all rounder with 4 wheel drive, forks for moving blocks and pallets, front loader for grading stone and loading muckaway, backhoe with extendahoe for excavating works.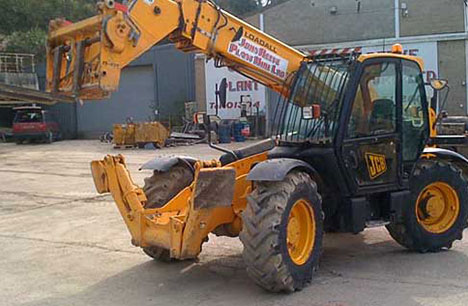 Telescopic Handlers
4 wheel drive plus steering and extendable boom.
Ideal for building site works.
Available with either loading buckets or forks.

Micro Diggers
Rubber tracks offset boom and adjustable from 1.2 metre wide to 760mm wide
Ideal for back garden DIY jobs or limited access.
Machines will fit through standard door way
concrete breakers and plant trailers available if you want to collect yourself

3 tonne Mini diggers
our Volvo EC25D mini excavators ideal for smaller projects concrete breakers available and trailers if you want to collect yourself.